Do the Marinara !!!
Special thanks to Giantt (for finding PoM), Furor (Fires of Heaven), Summers, Izlegend, Sep, Coladar, Gotzaa, Dorian,
Behemoth, Mokuzai, Brionca, Heartsong, Merloc, Sirana Dracoshae, Einhander Deepwood, Heffling, and Sulanja so far ...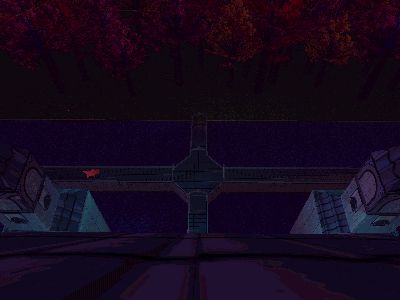 Site created by Irontaail of Triton on Povar

And personally I'd like to thank Adaru, Kline and Lenen, .. who are bound in PoM with me and help me clear the zone each day ...
And a big huge thank you to Kastrina for giving me the VERY rare Locket of Escape to bind me up there 8-)
... Have Fun 8-)









Plane of Mischief.com has been acquired by an Al'Kabor(takproject) player. Most original content including rooms and monsters have been restored. A few pics from a few rooms have been lost. If you have any comments or concerns, let me know.